CONSIGN YOUR WATCH: ROLEX, PANERAI, IWC, OMEGA , BREITLING, PATEK PHILIPPE, etc.
CONSIGN YOUR WATCH WITH

Trading from our retail shop in the Block Arcade Melbourne for over 25 years
Consign Your Watch Enquiry Form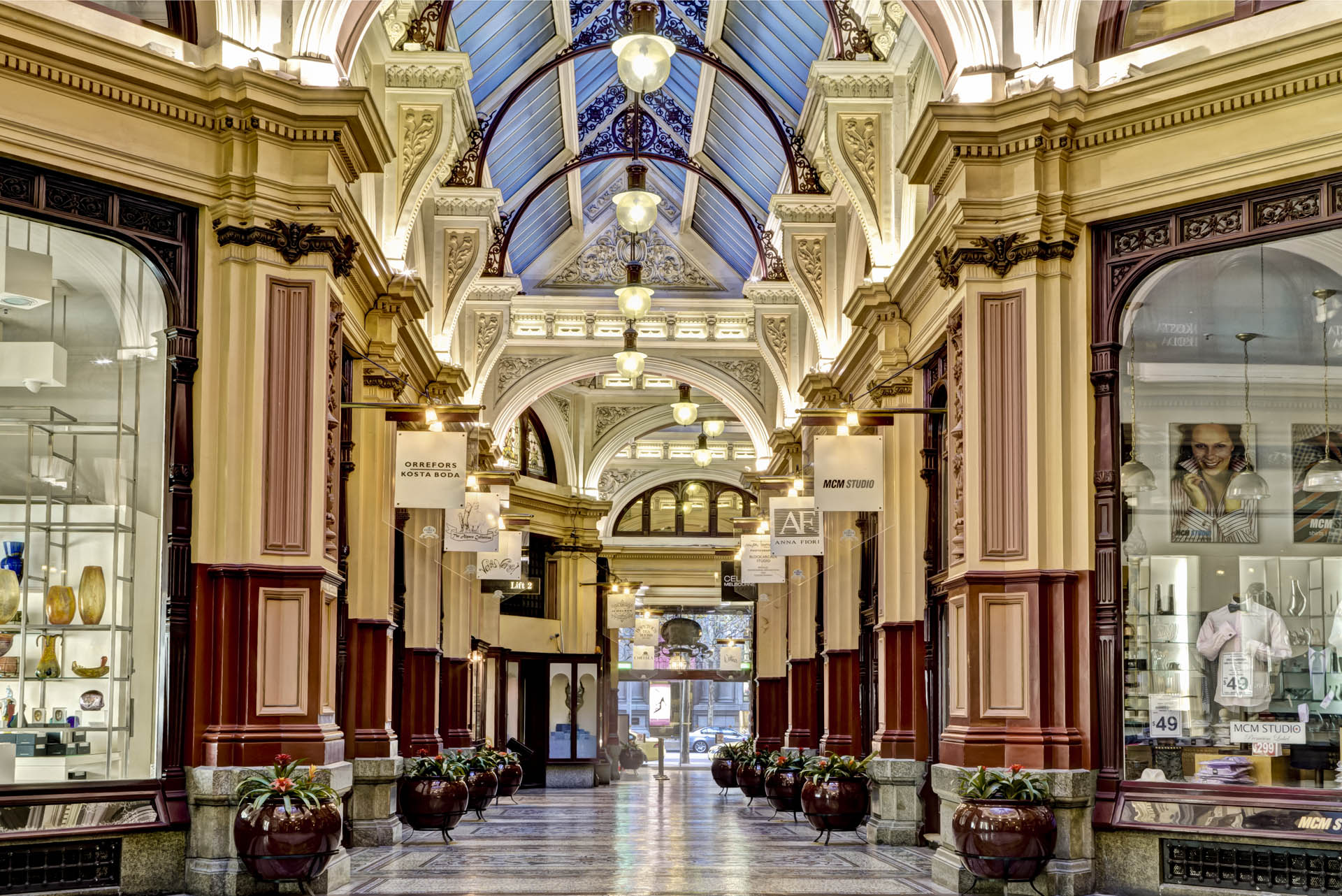 Just complete the form above for a Free Quote or call (03) 96503936. WATCHTIME.COM.AU is the most trusted name in pre-owned ROLEX & HIGH GRADE SWISS watches. WATCHTIME.COM.AU is the best place to sell your Rolex with over 25 YEARS experience, you can rest assured that you will get the most up to the market appraisal of your watch.