We are one of Australia's largest dealers in pre-owned Quality Timepieces
ALL WATCHES ARE GUARANTEED 100% AUTHENTIC.
About Watchtime.com.au
We Specialize in High Grade, Modern & Vintage Watches.
Our show-room is located in Melbourne CBD, where we have been trading for over 30 years.
Always buying quality timepieces for cash at our show-room.
If you want to sell or buy any Rolex, WATCHTIME.COM.AU is the number 1 location.
A selection of our watches are offered on-line for sale to local and international customers.
Service, repair and full restoration for wrist watches.
Our service-centre is run by a qualified watchmaker and we also have a highly experienced jeweller & watch-case restorer.
In addition to vintage and pre-owned watches, we buy, sell and trade diamonds and gold, antique and vintage jewellery.
We are happy to make a cash offer on items at our show-room.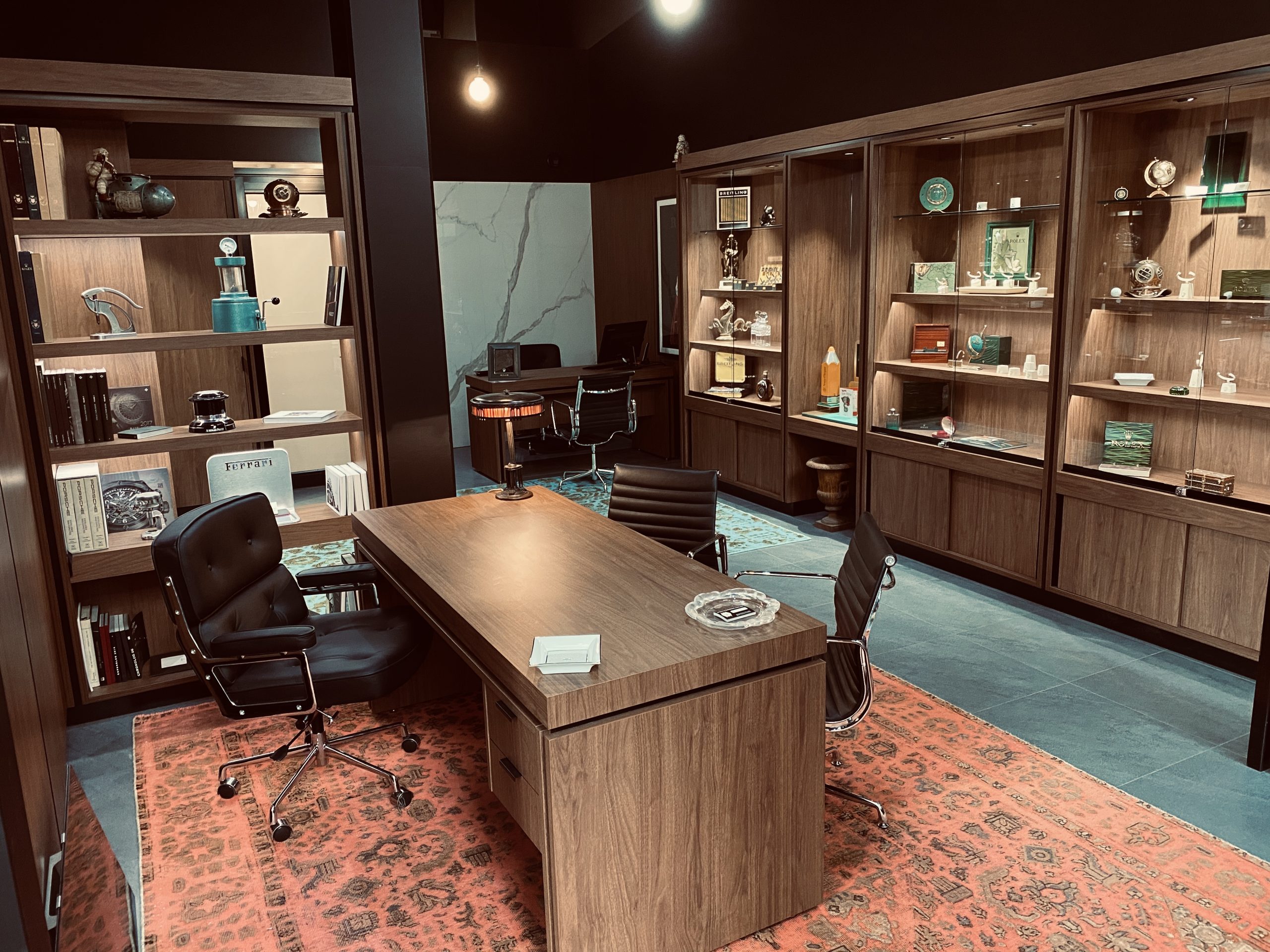 Our address
22 RUSSELL PLACE,
MELBOURNE, 3000
Our business hours are
Monday – Friday 10.15 am – 4:15 pm
Saturday ~by appointment
Sunday ~Closed
WATCHTIME.COM.AU PTY LTD is NOT affiliated with ROLEX Australia or ROLEX Swiss in any way. WATCHTIME.COM.AU PTY LTD is not an authorized agent of any watch printed or seen here, unless specified otherwise. All watches are pre-owned, unless specified otherwise. All items are subject to prior sale, and prices listed here are subject to change. In addition, we are not responsible for any typographical errors.